Regular price
$470.00 AUD
Regular price
Sale price
$470.00 AUD
Unit price
per
Sale
Sold out
Introducing the ML-X3, a cutting-edge smart deadbolt that seamlessly integrates into the esteemed McGrath Locks product lineup. Designed to elevate your home security, this exceptional device offers a myriad of advanced features and functionalities. With the ML-X3, convenience and peace of mind are just a touch away. Introducing the ML-X3, a cutting-edge device that operates effortlessly with the power of 4pcs AA batteries (compatible with Duracell brand only). Designed to meet your everyday needs, this exceptional product boasts an impressive battery life of up to 12 months when utilised under standard conditions, encompassing an average of 10 openings per day. Experience unparalleled convenience and reliability with the ML-X3, ensuring uninterrupted functionality throughout extended periods of use. Introducing the ML-X3, a cutting-edge smart lock designed to revolutionise your home security system. With its seamless installation process, this remarkable device effortlessly fits into a standard 54mm hole or can be retrofitted into an existing keyed deadbolt. The ML-X3's true versatility lies in its adjustable 60mm to 70mm deadbolt, providing you with the flexibility to adapt to various door sizes. Experience the ultimate convenience and peace of mind with the ML-X3, the perfect addition to any modern home. Introducing the ML-X3, a versatile and reliable solution designed to effortlessly accommodate door widths ranging from 35mm to 50mm. With its exceptional adaptability, this product ensures a seamless fit for a wide range of door sizes, providing convenience and ease of use. Experience the utmost flexibility and compatibility with the ML-X3, your go-to choice for door hardware solutions. Introducing our cutting-edge product that seamlessly integrates with the TT lock APP, offering unparalleled convenience and control. With this innovative solution, users gain the power to effortlessly manage a wide range of access methods, including E-keys, pin codes, RFID cards/fobs, and fingerprints. Experience the ultimate level of security and flexibility with our state-of-the-art technology. The TTlock APP offers users the convenience of an audit trail feature, allowing for comprehensive record-keeping and monitoring. With this feature, users can easily track and review the activities and events associated with their locks. The audit trail provides a reliable and transparent record of all actions taken within the app, ensuring accountability and enhancing security measures. Stay informed and in control with the TTlock APP Introducing our revolutionary product that offers you the ability to effortlessly grant and manage access for your loved ones, acquaintances, valued clients, or skilled tradesmen. With our cutting-edge technology, you can now take full control over who enters your space, ensuring utmost security and convenience. Experience the convenience and peace of mind that comes with our state-of-the-art access management solution. Introducing our innovative access control solution that empowers you with the ability to effortlessly grant access for extended periods of weeks, days, or even hours. With utmost flexibility, you can conveniently modify or remove access as per your specific requirements, all at your complete discretion. Experience unparalleled convenience and control with our cutting-edge access control system. Experience the convenience of remote access with our cutting-edge product. With its Wi-Fi enabled feature, you can effortlessly connect to it via the G2 gateway. Stay in control and manage your device from anywhere, ensuring a seamless user experience.
For optimal door alignment and to maintain the validity of your warranty, it is imperative to utilise a roller catch/latch.
Share
View full details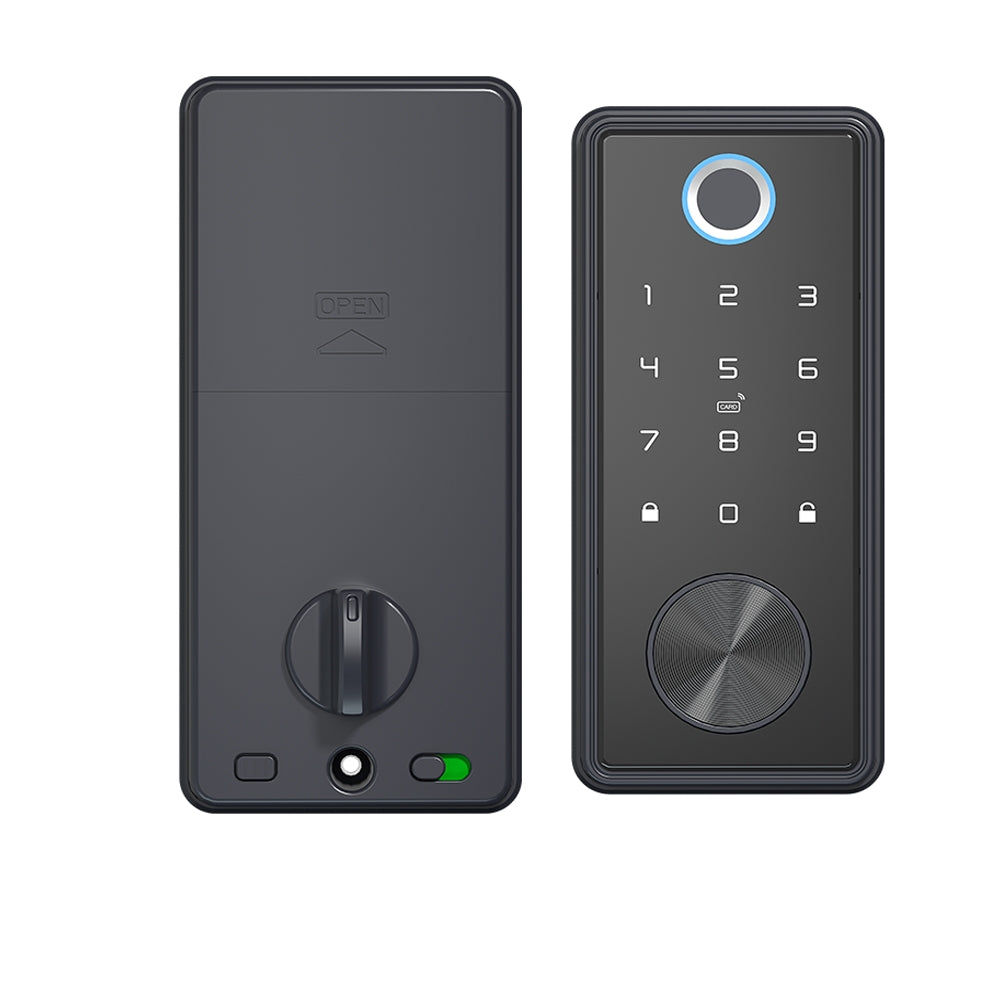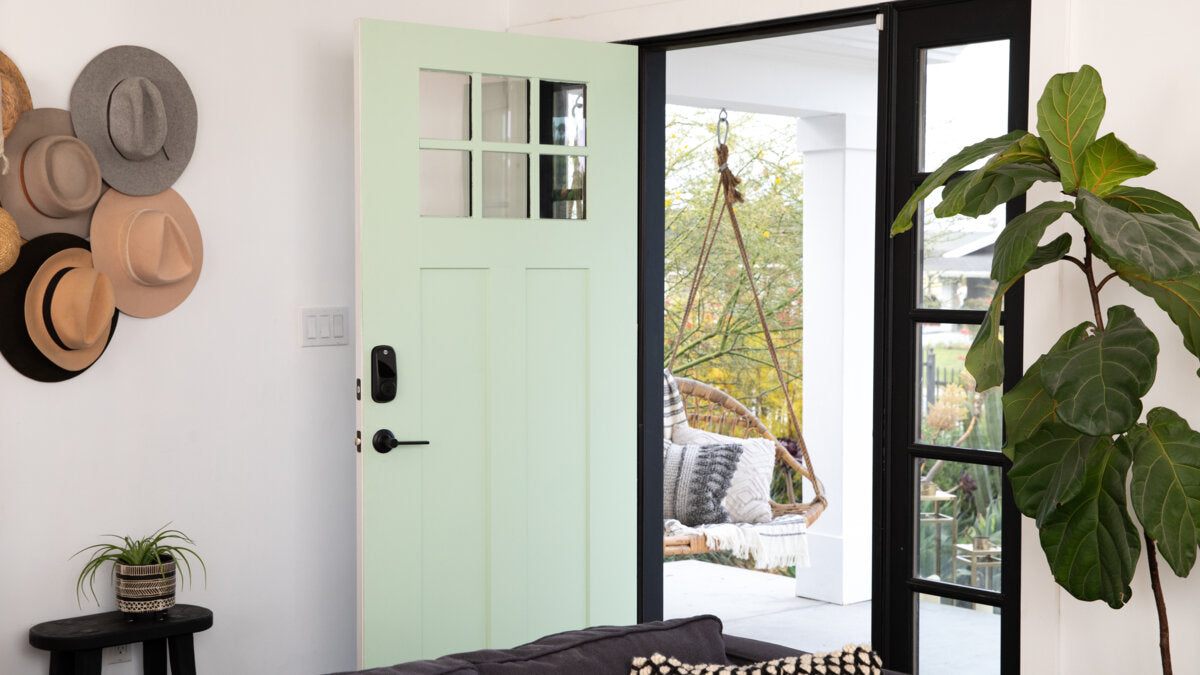 Quality Products
Shop4Locks offers only the best goods. We carefully choose each product to meet our high criteria for durability, dependability, and performance. Our experts meticulously examine each product to assure quality and value. We sell high-quality, long-lasting items. Shop with confidence and rest certain that you're getting the greatest locks.