Regular price
$325.00 AUD
Regular price
Sale price
$325.00 AUD
Unit price
per
Sale
Sold out
The Unity Security Screen Door Lock allows you to enter your property with ease.

The auto-unlock feature unlocks your door as you approach, using several technologies such as Bluetooth, Wi-Fi, and GPS, as well as the Yale Access App.

You can do the following with Yale Access:

Your smart gadget can lock and open your door.
Grant people access for a single use, a specified amount of time, or a date range.
Keep track of the youngsters and visitors.
Imagine stepping up to your screen door and your lock opens it as you approach.

To add three locking points to your Unity Security Screen Door Lock, an optional three-point lock kit is available. Lifting the lever to throw the bolts is all that is required to activate the 3 point locking.

Lock alert indicators display the lock mode to users via a built-in LED. Unlock (Green), Locked (Yellow), and Secure are the three modes of the locks (Red). If you choose, you can lock and open the door from the inside by using the internal electrical button.

The door position sensor incorporated into the door examines the status of the door and tells you if it is securely closed and locked.

2 x Contactless Key Cards are included.

With characteristics such as:

Customize user access

To gain access to your lock, use the Yale Access App, Yale Contactless Key Tags, or the Yale Smart Keypad.
Total command via app

You can use the Yale Access App to lock and unlock your door, grant access to others, and track visitor access.
Digital immobilisation

Securely lock your door from both the inside and outside using the secure lockset mode.
Unlock automatically

Auto-unlock your door as you approach, eliminating the need to pull out your phone. The door position sensor indicates if your door is open or closed.
DoorSenseTM provides peace of mind.

DoorSenseTM is a technology that detects whether your door is securely closed. You will be the first to know if something unexpected occurs, such as the door being left ajar.
Share
View full details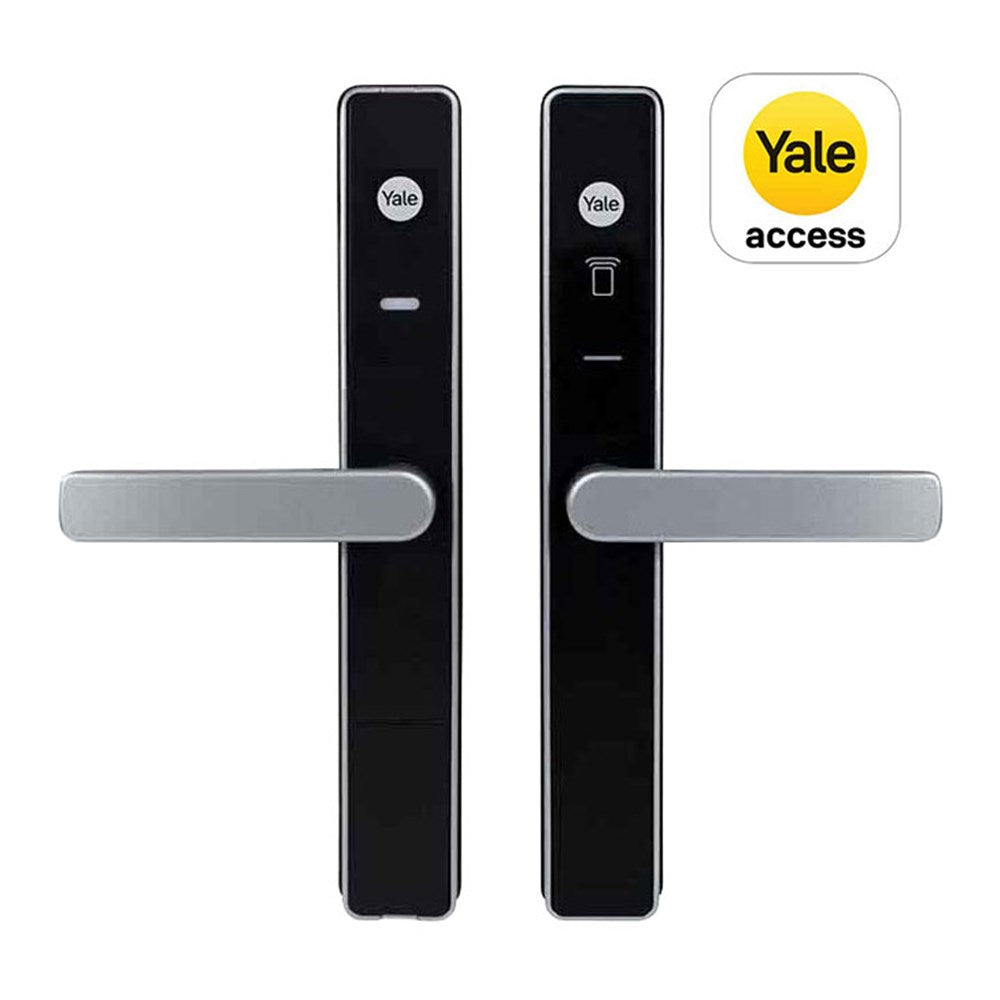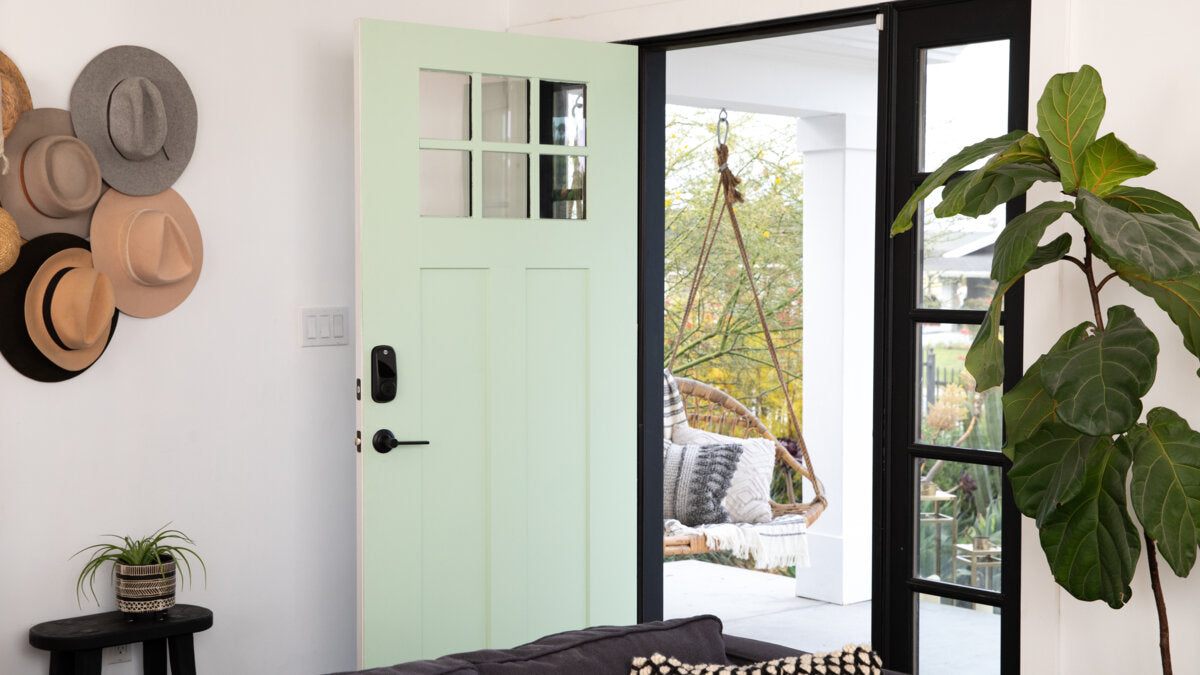 Quality Products
Shop4Locks offers only the best goods. We carefully choose each product to meet our high criteria for durability, dependability, and performance. Our experts meticulously examine each product to assure quality and value. We sell high-quality, long-lasting items. Shop with confidence and rest certain that you're getting the greatest locks.